My Body Story: Entering the Conversation with Your Body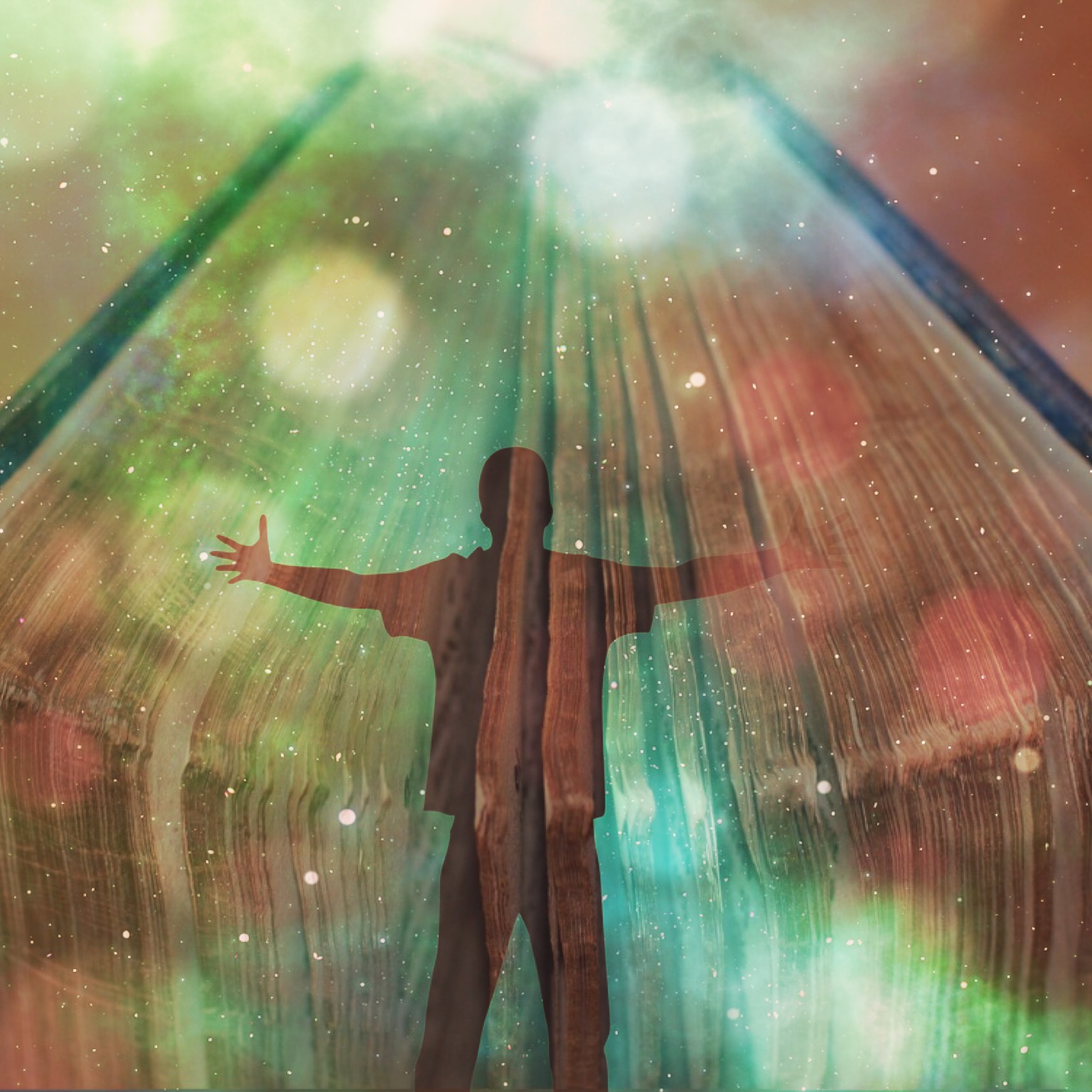 My Body Story: Entering the Conversation with Your Body
Most of us live a short distance from our bodies. Our bodies are a living extension of our psychology and our consciousness. And since most of us are not living in, and from, our bodies, we are often deaf to the ways it is speaking to us, expressing us, and longing for attention.
My Body Story is a 10-week program for consciously entering the conversation with our body, for deepening our relationship and intimacy with our body, while expanding our awareness of how our bodies hold our resistance to life, and to ourselves. Our body is a physical expression of our inner and outer life, a map of our history is frozen in our holding, chronic tensions, and habitual patterns. As we become more aware we can also shift our relationship with our body/mind toward more freedom and a more creative, alive expression of our life force and calling.
MY BODY STORY- CONSCIOUSLY ENTERING THE CONVERSATION
A 10 WEEK VIRTUAL GROUP EXPERIENCE
Spring/Summer 2016
10 - LIVE 90 MINUTE CLASSES WITH ANALISA & JEFFREY
Every week we will focus on a different region of our body.We will guide you through experiential exercises that will help you connect with the wisdom that is hidden within. There will be a chance to ask questions and some opportunities for individual processing.
RECORDINGS OF THE LIVE CLASSES
Can't make live? No problem. You will be able to watch the recording of the class whenever you choose.

MY BODY STORY GUIDE BOOK
After each weekly class, we'll post Discovery Sheets for all the tools related to the region of the body for that week. Each Discovery Sheet will give you a description and exercises for that particular week
PRIVATE FACEBOOK GROUP
Be a part of a lively and supportive community and enhance the group experience, to share, stay connected and accountable.
Investment: $397
sold out